The Merced Indoor Sports League will be postponed until further notice.
For any questions or concerns feel free to contact Ricky at (209) 233-4809
La liga de Merced Indoor se
pospondrá hasta nuevo aviso.
 Para cualquier pregunta o 
preocupacion, no dude en comunicarse
con Ricky al (209) 233-4809
Phone Number: (209) 233-4809

Email: mercedindoorsports@yahoo.com
MAXIMIZE YOUR INDOOR SOCCER SKILLS WITH THE WORLDS FIRST FUTSAL WITH INFLATABLE WALLS!!
PRESENTED BY MERCED INDOOR SPORTS
CLICK THE PHOTO FOR VIDEO!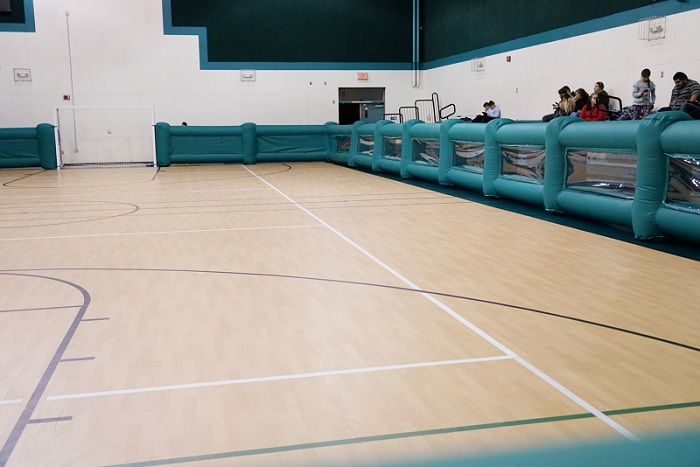 THANK YOU TO OUR SPONSORS!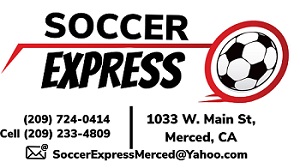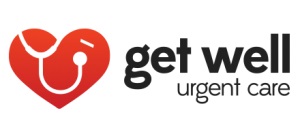 presenta tu tarjeta de jugador para recivir descuento exlucivo.
***solo jugadores activos y no aplica para ordenes especiales visitanos para mas detalles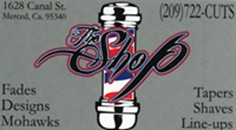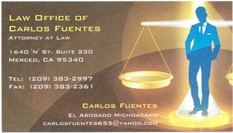 CARLOS FUENTES
ATTORNEY AT LAW
(209) 383-2997