MERCED INDOOR SPORTS CENTER
115 HERON WAY
MERCED, CA 95340
For more information please call/text:
Ricardo
(209) 233-4809
E-MAIL
mercedindoorsports@yahoo.com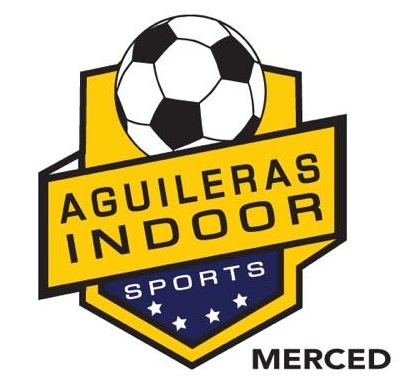 To all the community members of Merced Indoor Sports, we want to notify you that on August 8th, 2018 Merced Planning Commissioner approved an application from the landlord to cultivate Marijuana at the Indoor facility. Unfortunately, we were never notified of the application or the approval from the City of Merced or the landlord until 09/20/2018. Due to their decision, we are forced to close our doors at the end of this season. The Aguilera family, employees and management are not involved and we do not benefit with the decision that was taken. The landlord and the business owner of Merced Indoor Sports are working together and trying to relocate the business somewhere else. We thank you for all your support after more than 12 years of good family memories. Sunday September 23rd at 3:00 p.m., Univision 21 and ABC 30 will be here to measure the impact in our community due to the poor decision that our City Leaders have made. Please come and share your concerns!
Let's show the City of Merced that we care about our youth and our future!

FREE WI-FI HOT SPOT! COURTESY OF SATELITES AGUILERA 209.724.0414 DISH NETWORK AUTHORIZED RETAILER.